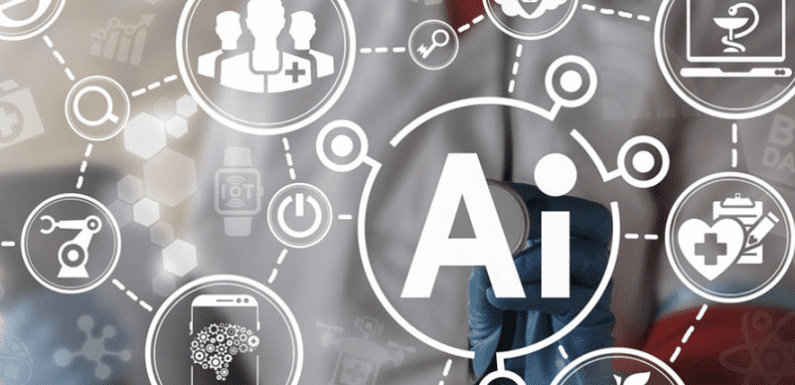 According to the Global Wellness Institute, health and well-being is a $3.68 trillion industry. With people living longer and our pace of life only getting faster, it seems that keeping healthy is now a full-time job within itself.
On the flip side of this, statistics predict that the number of people who will suffer from one of the leading causes of disease — depression, heart disease, diabetes, and cancer — is only going to increase. Here we examine how the well-being industry is, and will be, trying to counterbalance this so that we can all live longer and healthier lives.
Emotional well-being is fast becoming a key focus
With the World Health Organization (WHO) predicting that one in four people in the world will be affected by mental or neurological disorders at some point in their lives, this is an area that technology can become really effective in helping people understand their physiological states.
Because our stress levels and our state of mind are intricately connected and subjective, one of the best ways for people to understand their emotional well-being is through Heart Rate Variability (HRV). Within our Autonomic Nervous System (ANS), we have two branches, the sympathetic and parasympathetic.
The sympathetic activity leads to an increase in heart rate (e.g. during exercise), while parasympathetic activity induces a lower heart rate (e.g. during sleep). HRV, therefore, provides a measure to express the activity of the ANS, and may consequently provide a measure of stress and our emotional states.
To understand how this works, there are a number of seconds that elapse between one heartbeat and the next one. This is called the Interbeat interval (IBI). Measuring HRV is not about the average IBI, but rather about its variability. It looks at how much the IBI fluctuates from each heartbeat to the next.
Our parasympathetic is super-fast, so sudden changes in IBI influenced by this branch. Thus, greater HRV equals more parasympathetic stimulation on the heart, and thus, more flexible emotional responding. People with good HRV tend to be more optimistic, take initiative and are stress resistant, whereas people with low HRV tend to be depressed or anxious,
With wearable devices that track HRV, users can actually track their stress levels over the long term and access clear data to help pinpoint situations that may cause their anxiety or stress levels to spike.
Stem cell therapy research expected to advance
?Stem cells are the foundation for every organ and tissue in your body, they are also known as a centerpiece of regenerative medicine. Stem cells can be injected into the body to replace cells damaged by aging, disease or trauma. Even though stem cell treatments are yet to make it into the mainstream, forecasts for their growth are promising the market to explode over the next five to ten years.
In 2016, the global stem cell market size was valued at around $42 billion. Over the next five years, it is expected to nearly quadruple, reaching and surpassing $180 billion by 2022. What effect this will all have is of course unknown, though Brighter Health offers some interesting thoughts on this and other health and wellness concepts and trends.
Though what is clear, the more we educate and inform people to understand what well-being means for them and how they are responsible for changing their habits and behaviors, then the more we can inspire them to make the changes they need to become healthier.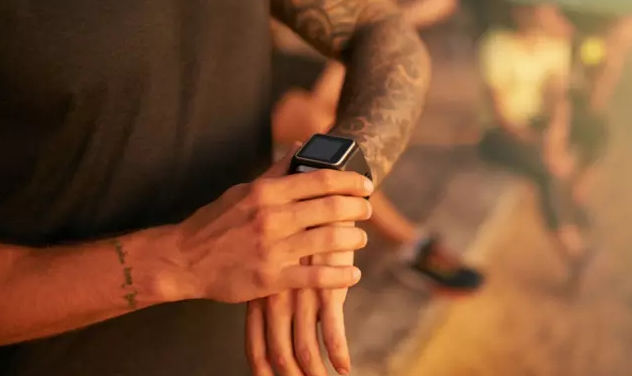 Deep nature
The healing power of nature cannot be overestimated and nature will become an increasingly valuable resource. While every part of the planet is now a tourist destination and true wilderness no longer exists, people will seek out immersion in 'deep nature' that is far from technological and industrial influences. People will also become more attune to the variability, beauty and fragility of local flora and fauna and the changes humans are imposing on it.
This will put pressure on natural environments and challenge operators to retain nature in its pristine state despite the impact of more and more people, as well as challenge designers and architects to satisfy our biophilia by creating natural experiences in urban environments. This will also open opportunities for sustainable economic and community development in locations with hot springs and other natural wellness resources, and provide opportunities for wellness-adventure experiences with minimal environmental impact.
AI consultants and virtual wellness
Artificial Intelligence will evolve to create personal AI wellness consultants that design programs informed by vast data sources including genetic, microbiome, biosensor, psychometric, geographical exposure and social-connection data. Virtual reality will also move into the wellness world with virtual experiences and getaways to exotic locations both real and imaginary. Together virtual reality and AI will also power immersive games using real-time biometrics that take us places we have not yet imagined.
This will provide spas with the opportunity to create unique experiences and treatments based on guests' personalized data, and will challenge spa to adapt their wellness offerings to VR environments, as well as provide exhilarating and nurturing real world and augmented experiences that can compete with VR experiences available elsewhere.
We now live in world of smart devices
While fitness trackers are dominating the wearables sector currently, there is predicted to be a shift in how we track our information. Collecting data is not as new as we realize, in fact, it started as early as 1986, when Adidas stuck a microsensor into one of their shoes to record runners' distance, running pace, and calorie burn.
According to research, analysis and advisory firm, International Data Corporation (IDC), smart watches will take the lead by the end of this decade, accounting for 54% of the market worldwide. Though what's already starting to emerge as one of the newer technologies is smart clothing. IDC predicts it will grab a 15.8% market share globally by 2021.
Having sensors built into our workout clothing, jackets, belts, and shoes actually helps the quality of information to be more accurate. It's still a developing industry, but smart clothing is the future.
The pocket lab
The power of smart phones will be leveraged to revolutionize personal medical testing. Sophisticated technologies that are now only available in specialized labs with multi-million dollar equipment and highly trained technicians will become available to everyone at minimal cost. Expect to see a range of new low-cost nano-biosensors and devices that collect and analyze our blood, urine, sweat and tears, and measure the quality of our food, water, environment and overall health.
This will provide the opportunity for spas to compete with conventional medical services and offer spa products and evidenced-based services that positively impact on guests' health metrics. Personal wellness metrics will also challenge spas to monitor and track their guests' wellness and response to different treatments, as well as interface with existing and future medical data and record-keeping systems.